---
Picture collection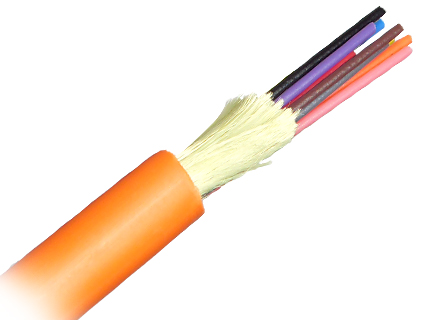 ---
OM3
OM3 fibres exceed industry standards for fibre optic network protocols including Fast Ethernet, Token
Ring, Fibre Distributed Data Interface (FDDI), Asynchronous Transfer Mode (ATM) and Fibre Channel. These fibres
exceed IEC 60793-1-10, TIA/EIA492AAAA and Telcordia GR-20-CORE specifications. These fibres are capable of
transmitting distances of up to 1000m in Gigabit Ethernet (IEEE 802.3z) compliant systems at 850nm and 600m at
1300nm. These fibres are also capable of operating at greater distances (greater than 2000m) with slower protocols
such as Fast Ethernet, FDDI and ATM.

Copyright 2012 R&H Telecommunication Technology Co.,Limited. All rights reserved.