---
Picture collection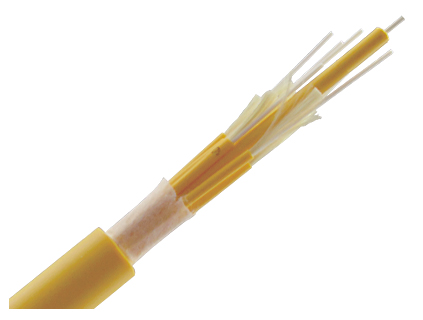 ---
Multi-core Fan-out indoor optical cable
Use:
1.Indoor level and vertical cabling, ceiling cabling, surface cabling etc.
2.Standard fiber core for direct splicing to connector and connecting to equipment.
3.Can beused for the pigtail and patchcord.
Features:
1.Each simplex cable contains strength aramid yarn, high strdngth, good bending performance, nogel, easy to be spliced and operated on.
2.Each simplex with buffer design, independent strength member and sheath to prevent damage from environmental and mechanical stress.
3.Jacket is color varies according to the types of optical fibers (indoor use), black color is recommended for outdoor use, options for other colors available upon request.
4.Number of optical fibers corss 2-24, other numbers available upon request.
5.Options available for PVC、LSZH or PE outer jacket, which is ultra-violet radiation resistant, water-proof, mildew-proof, environmental stress endurable and with no acidic gas released to coorrode switch room equipment.